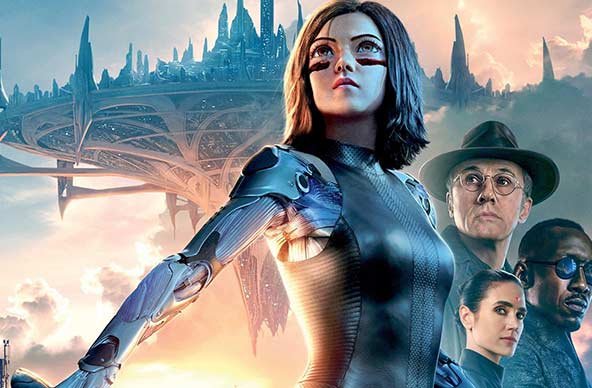 Get Ready with Dual Program
Animation-VFX Prime Course Details
Animation VFX Prime is a dual domain Program that will sharpen your skills in all aspects of animation and visual effects to make you a job-ready professional for Animation studios, VFX Studios, gaming companies, TV channels, ad agencies & film production houses. It gives you a thorough grounding in the fundamentals and techniques of Animation, VFX, 2D and 3D, typography, digital filmmaking, Dynamics & Simulation and Fx. Get ready for a career by studying an animation and VFX course at the Arena Animation institute using various tools and software. The Indian animation and VFX industry is expected to be worth Rs.151.8 billion in FY2023#. This means that the trained and skilled animators and VFX artists are in demand, and the recruiters will come looking for you on completion of a comprehensive course like Animation-VFX Prime.
Course Highlights
Access to high-end studio infrastructure
Training in all aspects of Game Designing – from pre-production, production, to post-production
Hands-on practical training using latest tools and software
Guidance to develop your professional portfolio & demo reel
Opportunity to be a part of industry visits & workshops
Guidance on regular projects
Placement assistance
Access to Onlinevarsity: Arena's exclusive web portal that adds to your classroom learning experience
Access to Creosouls: Share your creative portfolio with the world, get feedback from experts, find job opportunities and get hired.
Instant student loan facility to fund your studies at Arena, with real time loan eligibility check & instant approval confirmation.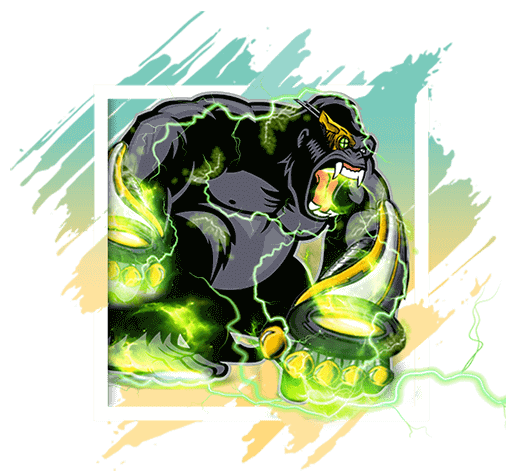 WHAT YOU'LL LEARN
1st Semester
| Modules | Tools |
| --- | --- |
| Digital Design | Adobe Photoshop |
| Concepts of Design & Composition | – |
| Concepts of Cinematography & Photography | – |
| Lights, Colour & Perspectives | – |
| Digital Painting | Adobe Photoshop |
| Character Design | – |
| Anatomy – Clay Modeling & Animation | Stop Motion Pro |
| Audio-Video Editing | Adobe Audition CC/ Adobe Premier Pro CC |
| Storytelling & Script Writing | Final Draft |
| Storyboarding and Animatics | Storyboarder & Adobe Premier Pro CC |
| Application of 2D Animation Principles | Adobe Animate CC |
| Pre-Production Design Portfolio | – |
2nd Semester
| Modules | Tools |
| --- | --- |
| 3D Basics – Modeling to Animation | – |
| Digital Sculpting | ZBrush |
| Digital Modeling with Maya | Autodesk Maya |
| Texturing 3D Models with Maya | Autodesk Maya |
| Lighting Models with Maya | Autodesk Maya |
| Rigging 3D Models with Maya | Autodesk Maya |
| 3D Character Animation | Autodesk Maya |
| FX Dynamics & Simulation | XGen & RealFlow |
| Photogrammetry & 3D Printing | Agisoft Metashape / 3DF Zephyr |
| Working with Arnold Renderer | Arnold Render For Maya |
| Digital Compositing | Adobe After Effect |
| 3D Portfolio | – |
3rd Semester
| Modules | Tools |
| --- | --- |
| VFX Storytelling & 3D Pre-visualization | iClone |
| Introduction to Nuke | Nuke |
| Rotoscopy | Silhouette |
| Roto Paint & Wire removal | Nuke |
| Keying (Green/ Blue screen) | Nuke |
| Matte Painting | Nuke & Photoshop |
| Matchmoving | 3D Equalizer |
| VFX Compositing with Nuke | Nuke |
| VFX Portfolio | Project |
GET READY FOR THE CAREER

YOU WILLL LOVE