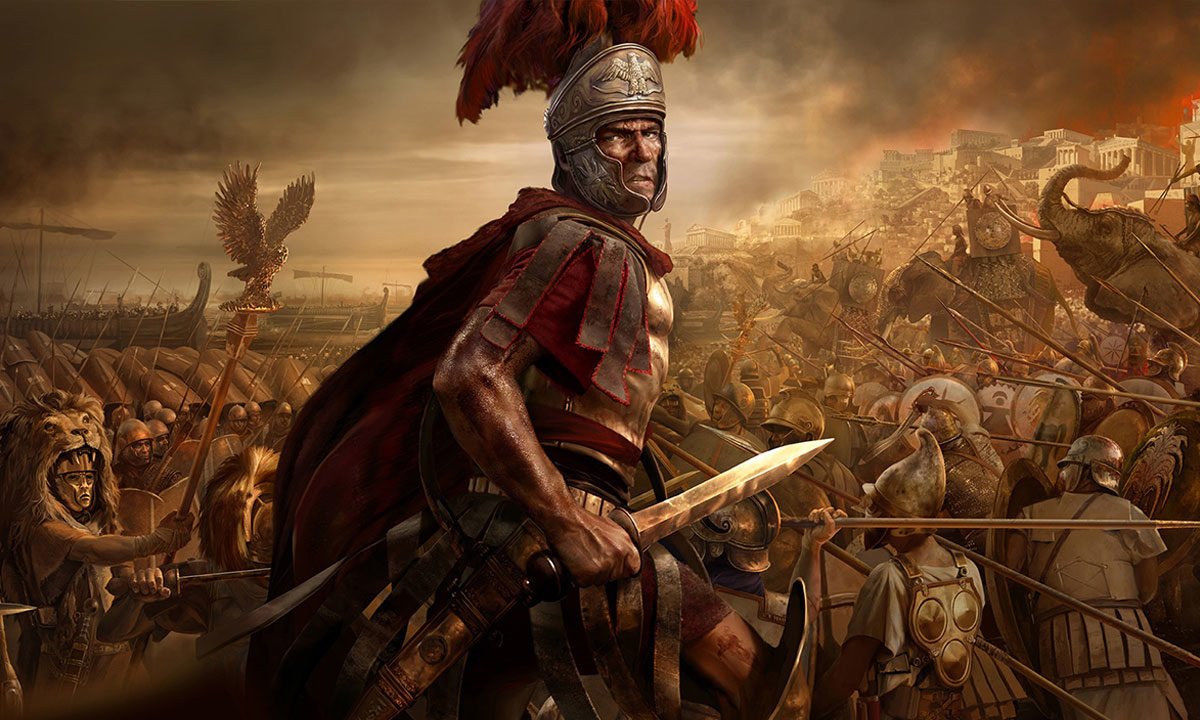 Degree in Animation Program – VFX Film Making & Animation(B. Voc).
Degree in Animation & VFX Film-making Program have been approved by the UGC and Ministry of Human Resource Development, Government of India for providing Skill oriented education, leading to students becoming Job ready by acquiring the required skills. This Program helps you gain the understanding of VFX film-making production pipeline & the skills needed to be successful as a VFX professional working in Hollywood, Bollywood, and the Regional film industry. The course enables you to contribute to the process of storytelling in films with complete knowledge of Visual Effects.
VFX Prime is an intensive career course that will train you in all aspects of visual effects. The course helps you create special effects for films, TV shows, ads, games, digital media, etc. You can learn 3D modelling, digital sculpting, character animation, rotoscopy, and more.
Interested?Call us Now!
Course Highlights
Access to Creosouls: Share your creative portfolio with the world, get feedback from experts, find job opportunities and get hired.
Instant student loan facility to fund your studies at Arena, with real time loan eligibility check & instant approval confirmation.
Training in all aspects of 2D & 3D animation – from pre-production, production, to post-production
Hands-on training on in-demand techniques like 2D digital animation, 3D motion graphics & crowd simulation
Guidance to develop your professional portfolio & demo reel
Opportunity to be a part of industry visits & workshops
Guidance on regular projects
Access to Onlinevarsity: Arena's exclusive web portal that adds to your classroom learning experience
Access to high-end studio infrastructure
Career Options
Design professionals produce designs, symbols, illustrations & photography for use in print & electronic publications and Internet publishing industries.
Join as:
Vfx Artist
3D Modeler
Compositor
Pre-visualization Artist
Roto & Paint Artist
Matchmove Artist
Tracking Artist
Video Editor
Storyboard Artist
Career Support
Industry interaction
Job Fair
Studio tours
Career seminars
Creative workshops
B VOC in VFX Film Making Modules
1st Sem
| Modules | Tools |
| --- | --- |
| Introduction of Computer Fundamentals | – |
| Graphics and Visualization Fundamentals | – |
| Pre-Production Concepts | – |
| Digital Illustrations | Adobe Illustrator CC |
| Digital Painting | Adobe Photoshop Extended CC |
| Creative Artwork | Corel Draw |
| Design Portfolio | Project |
2nd Sem
| Modules | Tools |
| --- | --- |
| Basic of Television Graphics | – |
| Basic of Script Writing | – |
| Elements of Films | – |
| Concept of Editing | – |
| Audio – Video Editing | Adobe Premier Pro CC |
| Compositing with After Effects | Adobe After Effects |
| Animation Portfolio | Project |
3rd Sem
| Modules | Tools |
| --- | --- |
| Fundamentals of VFX & 3D Basics | – |
| Digital Modeling with Maya | Autodesk Maya |
| Digital Sculpting | ZBrush |
| Texturing 3D Models with Maya | Autodesk Maya |
| Lighting and Rendering Models with Maya | Arnold Render For Maya |
| Layer-Based Compositing | Autodesk Maya |
| Modeling & Texturing Portfolio | Project |
4th Sem
| Modules | Tools |
| --- | --- |
| Rigging 3D Models with Maya | Autodesk Maya |
| 3D Character Animation | Autodesk Maya |
| Particle & Dynamics | Autodesk Maya |
| FX & Simulation | Autodesk Maya |
| Matchmoving and Camera Tracking | Autodesk Maya |
| Crowd Simulation | Golumn Crowd |
| 3D Animation Portfolio | Project |
5th Sem
| Modules | Tools |
| --- | --- |
| VFX Film making | – |
| Pre-visualization | MAYA Unlimited/Blender |
| Introduction to Nuke | Nuke/Natron |
| Rotoscopy using Silhoutte | Silhouette |
| VFX Portfolio | Project |
6th Sem
| Modules | Tools |
| --- | --- |
| Wire removal | Nuke/Natron |
| Colour Correction | Nuke/Natron |
| Green/ Blue screen | Nuke/Natron |
| Matchmoving & Camera tracking | NukeX |
| Matte Painting | Nuke & Photoshop |
| Specialisation & Digital Portfolio Development (Choose 1 elective) | Project |

GET READY FOR THE CAREER YOU WILLL LOVE